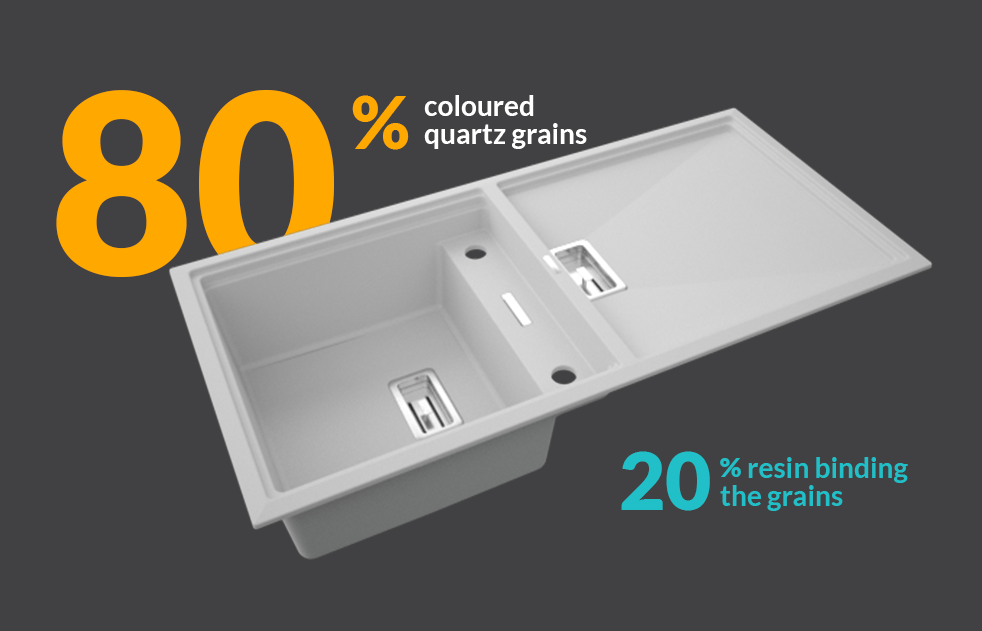 Mixture materials
Our products are made from material which is a mixture
of
80 %
coloured quartz grains and 20
%
resin binding the grains.
All the primary products from which are the ingredients of our products are selected specially for us and have appropriate properties, checked by us at every delivery. This combination guarantees high resistance and freedom of choice, as far as product's form and colour are concerned.
We cooperate with the best suppliers from:

Germany, Finland, Italy and Poland.
Advantages of our solutions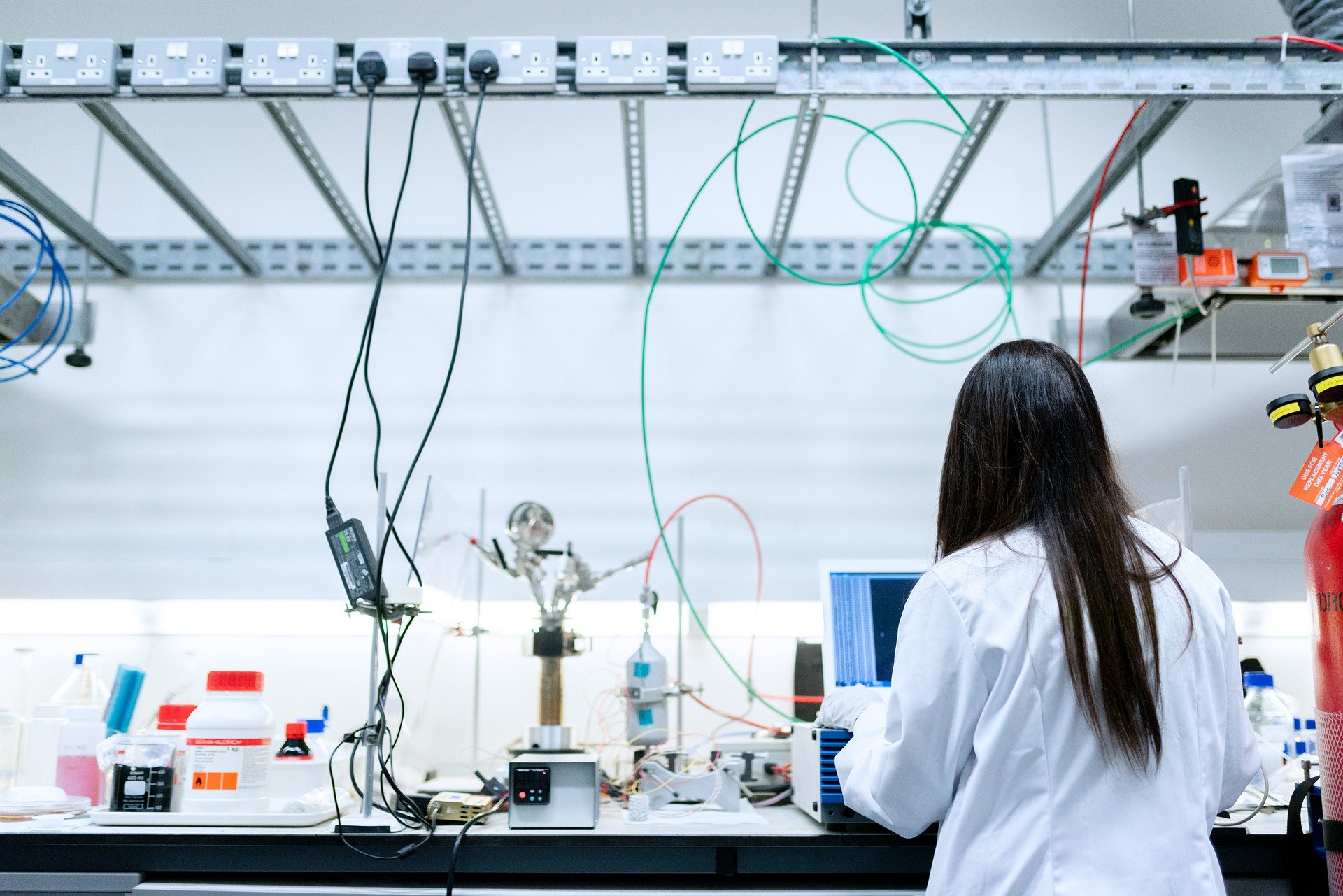 Technology
We also use refined support fillers, thanks to which our products are characterized by high mechanical resistance, hydrophobic properties and resistance to alternating effects of changing temperatures - hot and cold water (so-called thermal shock).

WE COMBINE QUARTZ GRAINS AND RESIN IN POLYESTER TECHNOLOGY, BUT WITH VERY LOW STYRENE EMISSIONS, THAT'S WHY OUR PRODUCTS ARE FULLY SAFE FOR THE ENVIRONMENT AND HEALTH OF OUR CUSTOMERS.

We have equipped the Laboratory with technologically advanced equipment enabling full tests in accordance with PN-EN 13310, EN 14527, PN-EN14688, PN-EN 1253, PN-EN 1112: 2008 regarding sinks, shower trays, washbasins, linear drains and sprinklers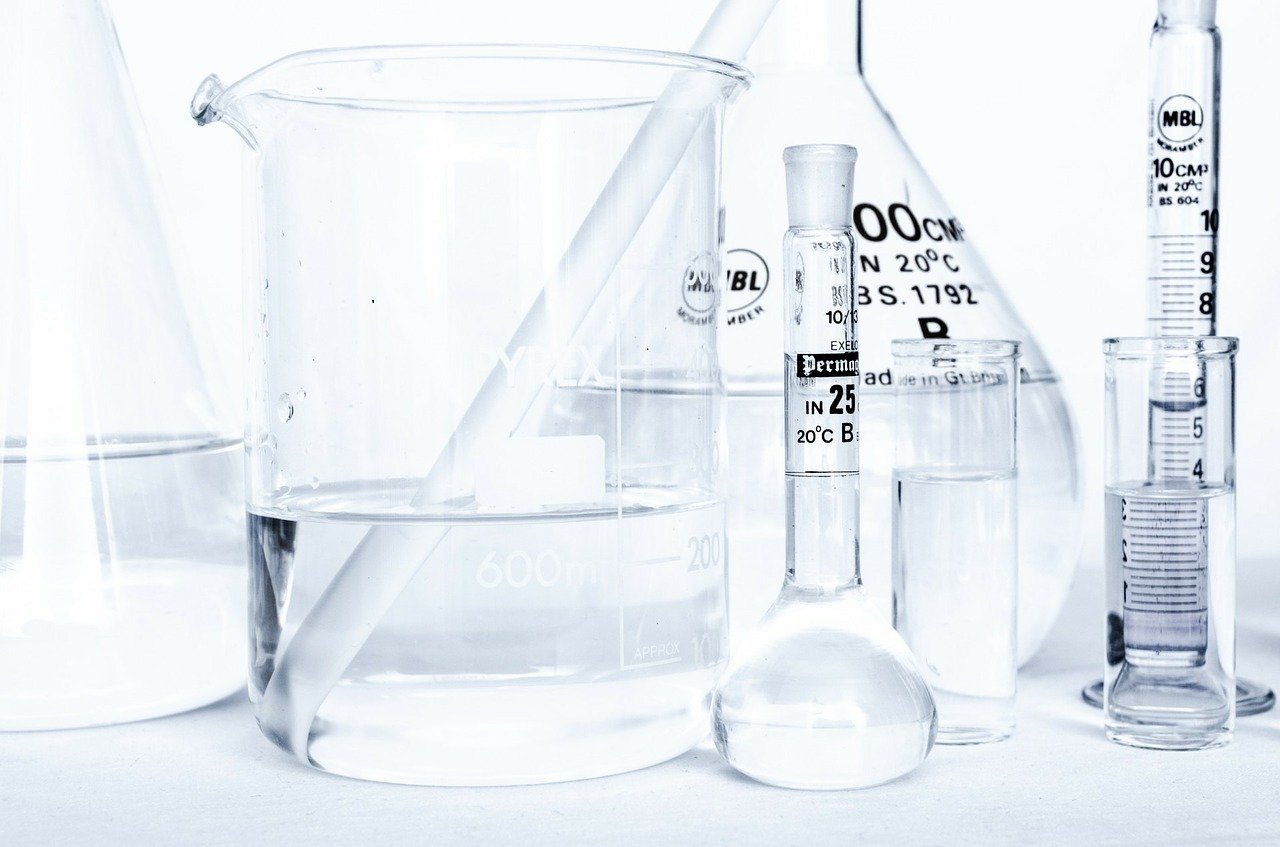 Laboratory
The most important aspect of our business is maintaining high quality products. To this end, we have created our own laboratory and a separate Research and Development Department. They perform a research and implementation function, thus monitoring the entire production process - from the purchase of raw materials to testing of the finished product. This includes many important indirect activities:

• Development, testing and implementation of new technological solutions
• Coordination and supervision of all implementations
• Research, evaluation and selection of raw materials

• Prototype testing

• Confirming compliance of products and production processes

• Preparation of results and test reports

• Technical consulting for clients

• Cooperation with external research centers

• Undertaking and implementing unusual projects - in accordance with the needs of clients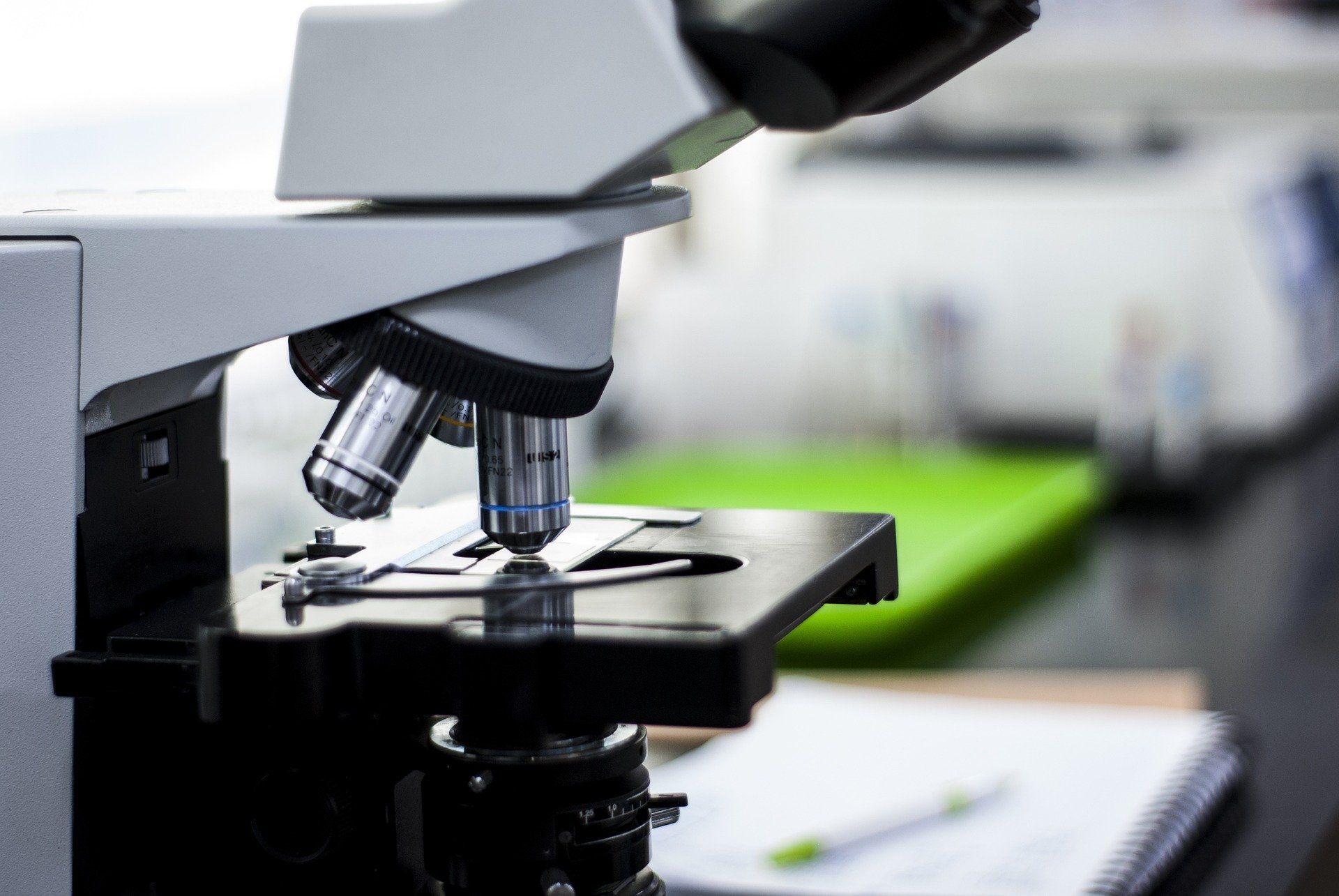 Quality control
To meet the growing demands of the market and to guarantee the high quality of our products, we have implemented a double quality control system. It includes:

• Verification of the properties of raw materials, components and packaging materials before using them

• Testing the quality of final products before delivery to the customer.
These are the two most critical stages of production that require special supervision and monitoring because of their greatest importance for the finished product. The developed control system enables quick and precise assessment of our products in subsequent stages of their life cycle, i.e. design, implementation, production, labeling, packaging, storage, distribution, transport and promotion.